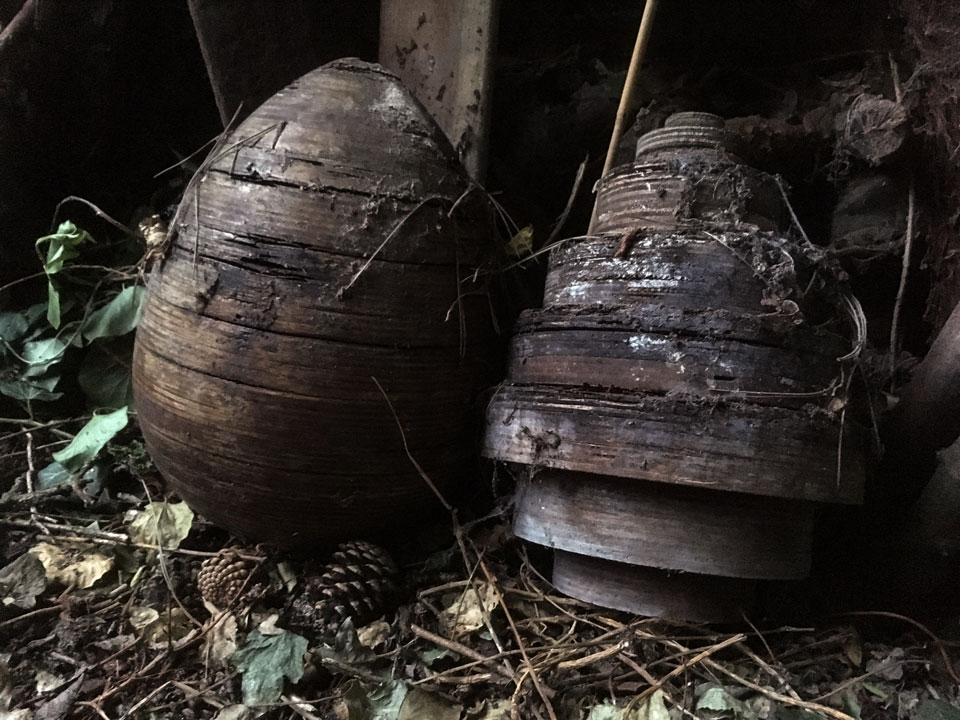 Dat wat ik hier doe zou ook op mijn domein kunnen, onzichtbaar voor anderen, tenminste, dat hoop je en als je je niet vergist. En wat ik in de openheid doe, heeft geen sjeu.
Mijn emoties zijn niet dood, in tegenstelling tot wat ik vermoedde. Ik dacht aan iets verschrikkelijks en werd er echt akelig van. Met enige inspanning de vrees van mij afgezet.
Ik ben even de deur uit geweest, vanmorgen, toen ik de zoon naar z'n werk bracht, omdat ie weer eens te laat was. Hij heeft het er in 't geheel niet naar zijn zin. Hopelijk een leerzame ervaring.
Ik ben boos op valse karakters en weet mij er een van. Zijn we zo verworden, of zit het in onze aard? Kun je er boven staan, of is het een voortdurende strijd tegen het primitieve? In plaats van met anderen te vechten, moet je jezelf de oorlog verklaren en je nooit gewonnen geven. Ben je lief of laf?