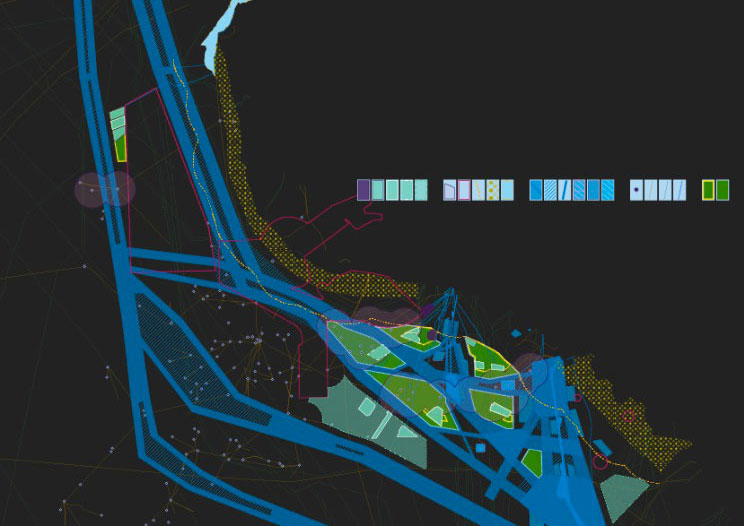 Het leek niet te lukken, te complex. Er doken steeds nieuwe problemen op. Ze vragen gewoon te veel.
Ik was al anderhalve dag bezig geweest en vond 't welletjes. Dat ik dan toch doorga en eruit kom, zegt wel iets over mijn gedrevenheid – al zijn de werkelijke drijfveren misschien minder duidelijk.
Het een en ander toegevoegd, de meeste info is toegankelijk: beeld en tekst. Voor blinden en slechtzienden.
Hoog inzetten schept te veel verwachtingen; wanneer daaraan uiteindelijk niet voldaan kan worden, om technische, financiële, of andere redenen, dan brengt dat teleurstellingen en mogelijk ook een in gebreke stelling.
"By default tab-access is disabled in Safari(!). To enable it, check "Preferences > Advanced > Press tab to highlight each item on a page". En om de tabtoets te laten werken in FireFox moet je in je systeemvoorkeuren 'alle regelaars' aanvinken.