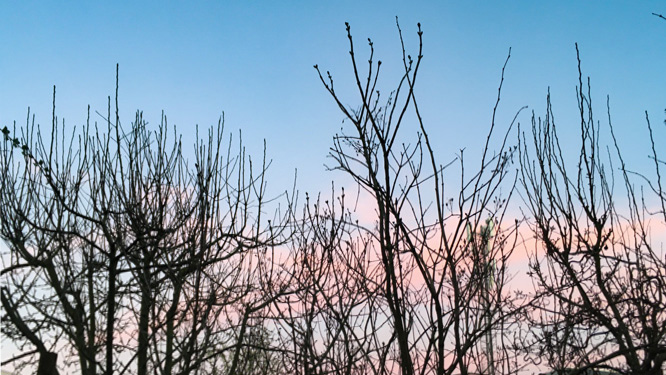 Er wordt nog steeds veel gegraven langs de Maas naar zand en grind zie ik aan de nieuwe topkaarten. Even een rondje maken langs de velden? Wachten op verbinding. Alsof ik zo mijn plicht heb gedaan door interesse te tonen. De pensionado's die nog niet op vakantie kunnen en ik niet met ze mee.
Wijsheden vandaag: zonder verleden, zonder herinneringen, heb je geen (idee van of over de) toekomst en als vrienden werkelijk ontmoeten zijn woorden niet nodig. Het zijn waarheden als een koe en letterlijk en figuurlijk nietszeggend. Eentje van mijzelf: het zal allemaal wel waar zijn, of net als alles ook volkomen zinloos.
Het is niet erg dat je leven zuigt, zolang je het maar niet weet.
Je raakt niet uitgepraat; al gauw luistert er niemand meer.
In de stilte hoor je de reikwijdte van de verbeelding.