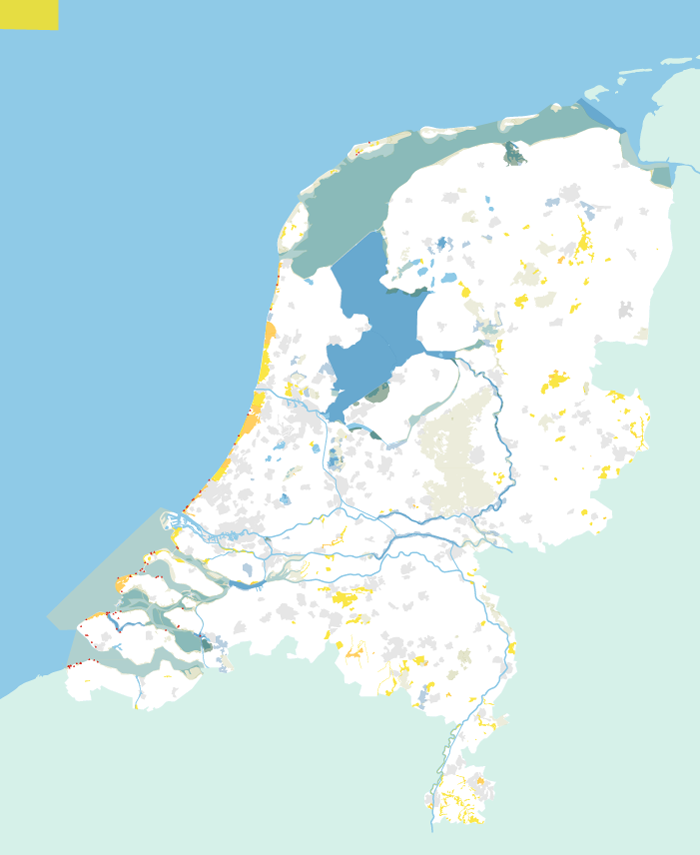 aldus verdedigt de minister de kust en wij zijn vandaag de voetveeg van de kunst. which girl's got me by the balls, and it ain't no fun?
wist u dat ik een uitstekend kenner van de kennis ben? het is vrij verkrijgbaar, maar aan alles wat zonder kosten komt zit een luchtje. in de aanbieding is onze hebzucht.
je kan belijdend en vals meezingen zonder afbreuk te doen aan het lied, maar zing het ze voor en er blijft niets van over. schoenmakers en leesten hebben we niet veel meer.