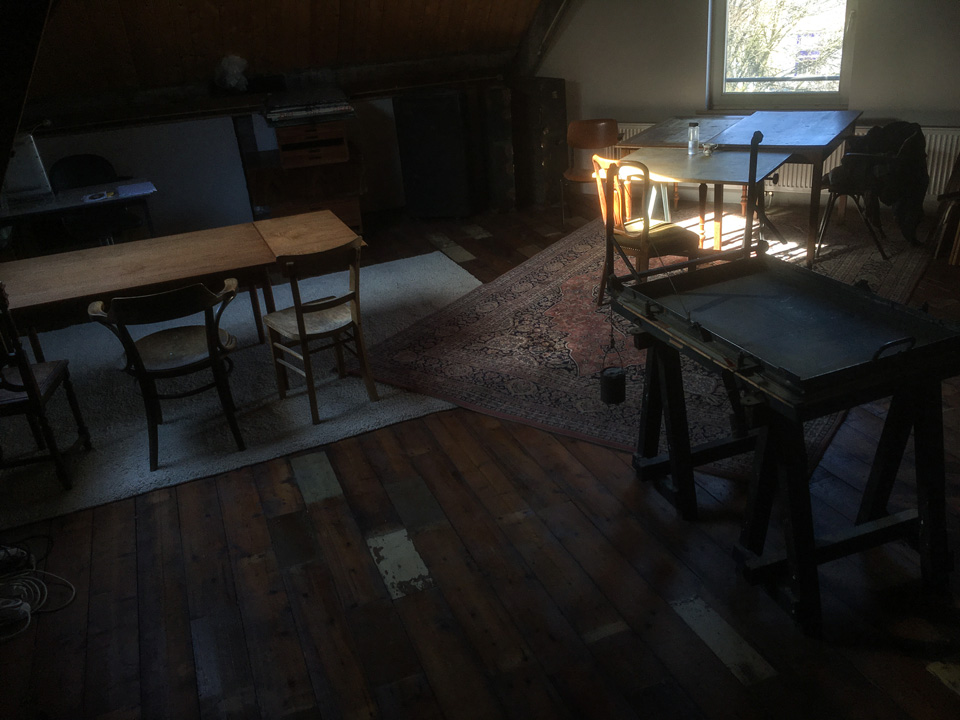 Zij ging verder waar ik gebleven was en heeft gelijk over wat te strak zit geoordeeld. Ik moet iets anders verzinnen, verzetten, versterken. Het is een bont verbindingshuis.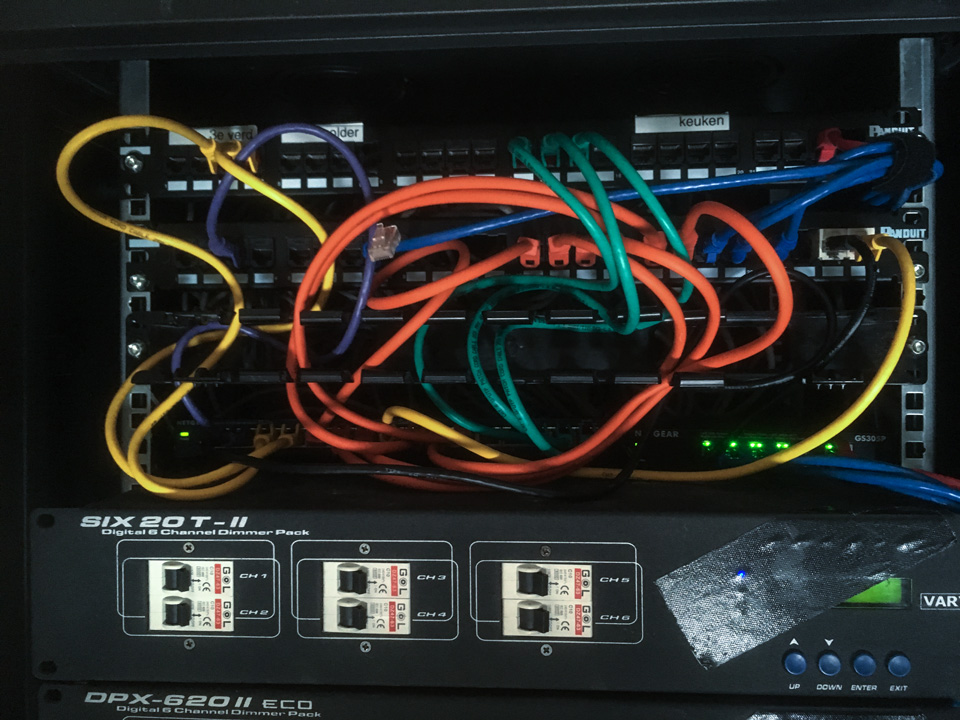 Kwart over vijf was het zo laat; een straffe noordenwind hield mijn hoofd koel (8˚), maar nu voelt het wat koortsig aan (36.79˚); de gloei kan ook van de opkomende hoofdpijn komen. De keel is minder geprikkeld dan vanmorgen. Veel snoepjes te zuigen.
Mensen zijn als dieren; het is eten of gegeten worden. Ze hebben geen weet van het leed dat ze elkaar aandoen, of in welke nesten zij zichzelf kunnen werken. Herinneringen voor later; we zullen ooit vergeten (zijn).