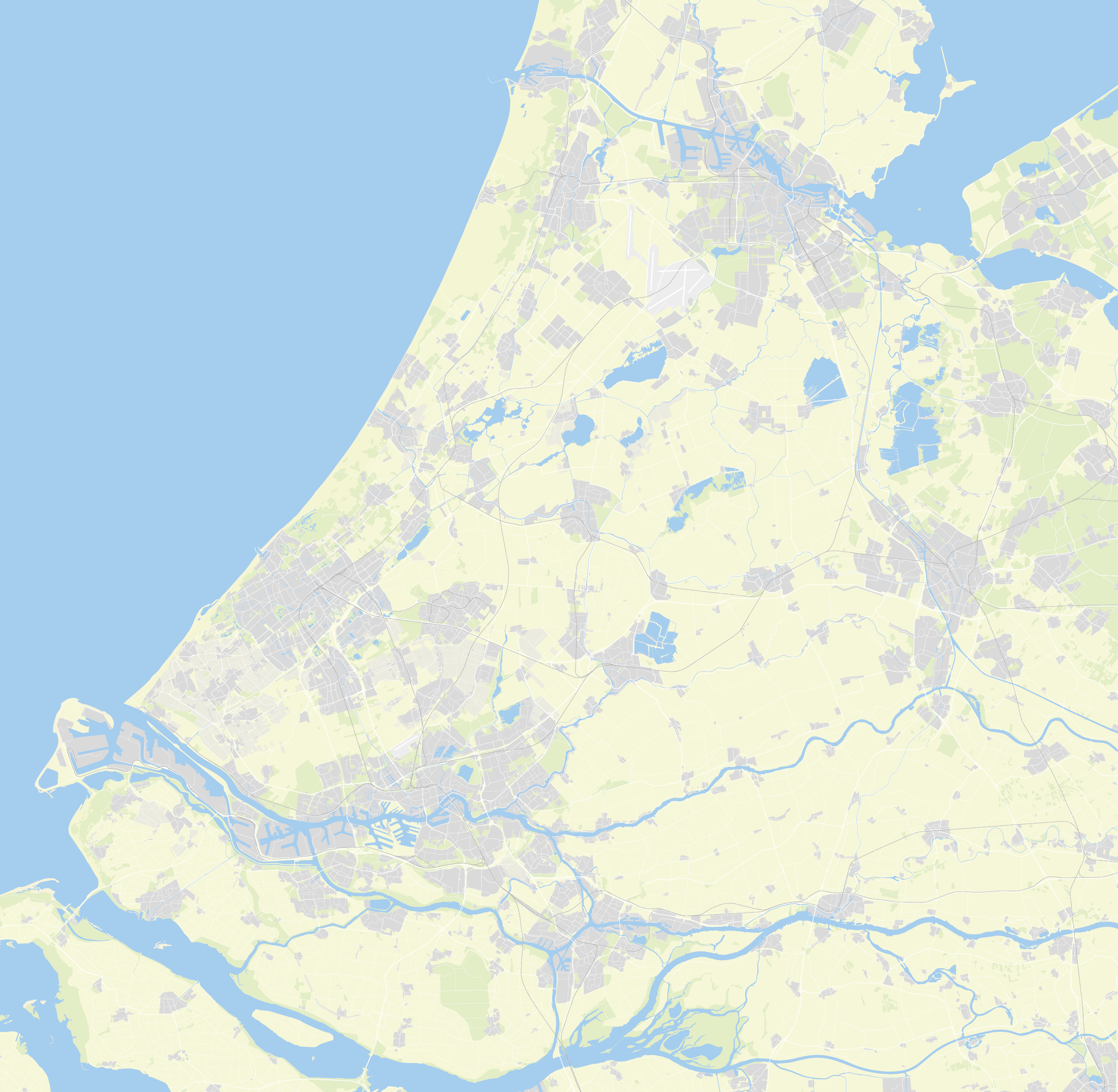 Nieuwe data op oude ondergrond; Den Haag en directe omgeving zijn redelijk up to date, zo is de zandmotor bij Ter Heijde er, de A4 tot aan de Beneluxtunel , maar verder daarbuiten toont de geschiedenis zich. Nog geen tweede Maasvlakte, IJburg in oudere staat, en diverse nieuwe wijken niet in kaart gebracht.
Helaas bleek Trump nog niet afgezet en in de buurt te wonen, met niets anders bezig dan hout voor z'n haard kopen en opslaan, en binnen blijven als het regent. Ik kan hem niet in de gaten blijven houden.
Bij Katwijk en Hoek van Holland zouden een heleboel bunkers moeten liggen, maar die vind ik vooralsnog niet in de legenda of de topografische kaarten zelf. Dus die bij Kijkduin, Scheveningen of in de bosjes daar, zie ik net zo min.