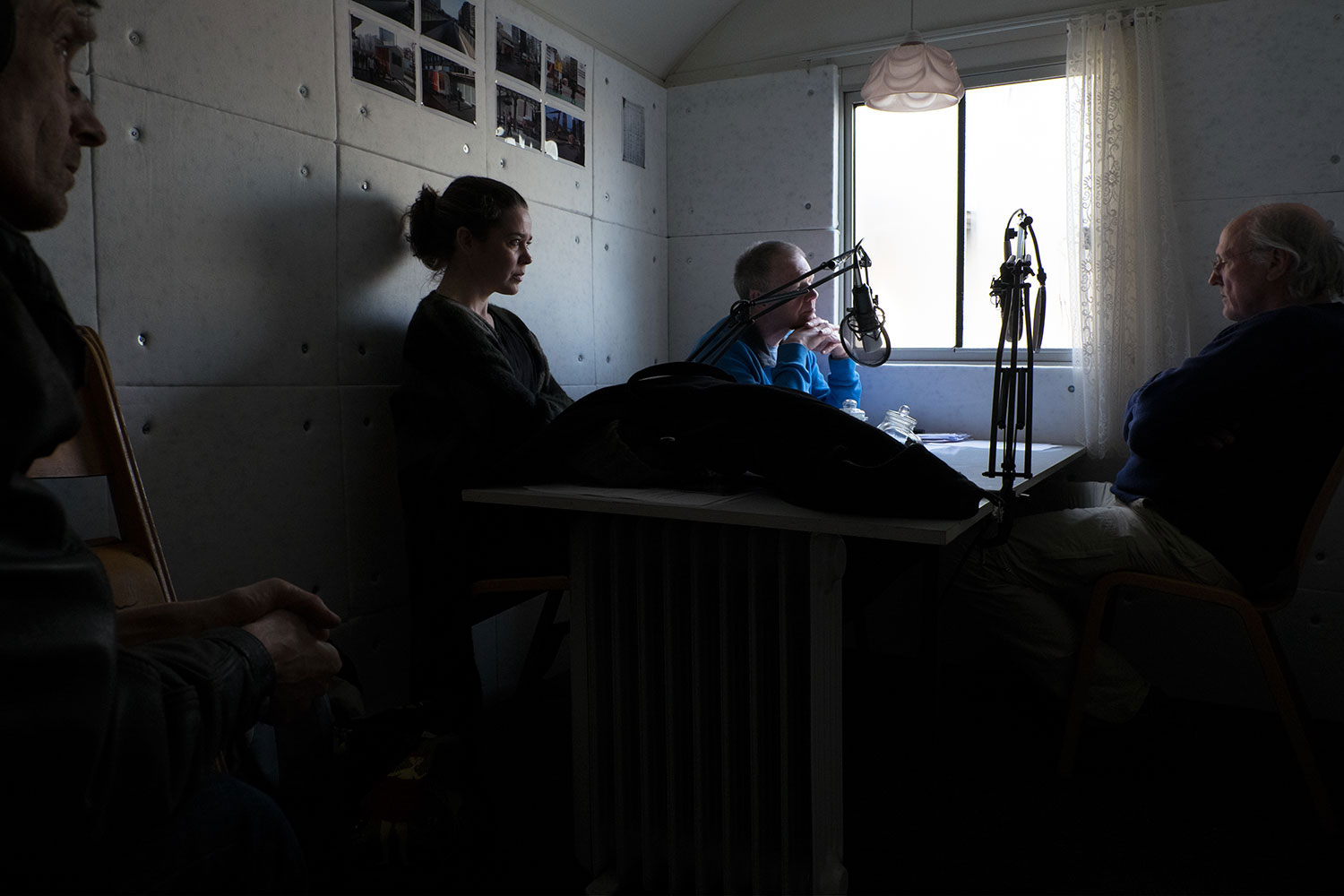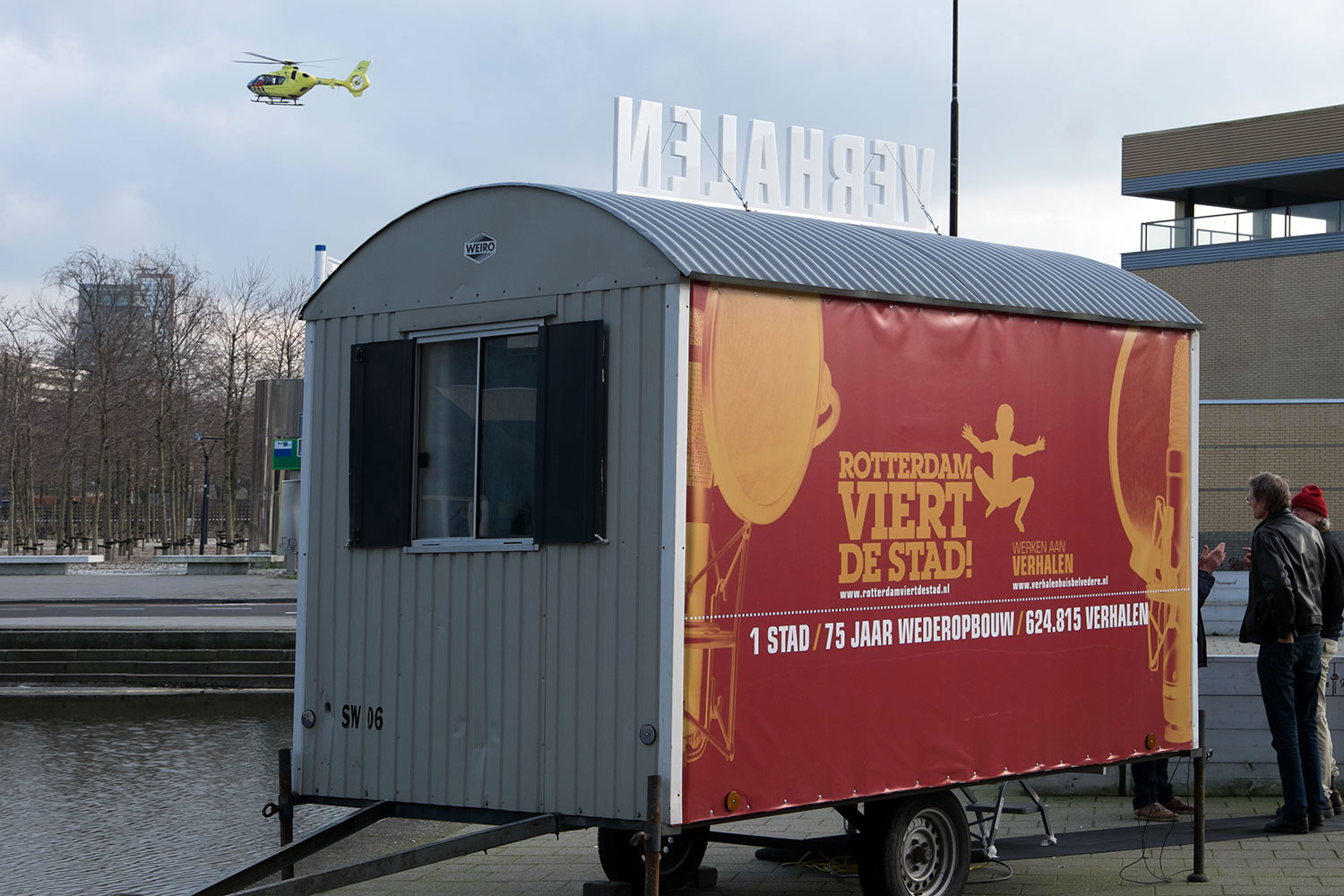 Foto's: Joop Reijngoud
Toen de man zijn vriendin bij naam noemde – een niet zoveel voorkomende – spitse ik mijn oren, en zodra hij vervolgens vertelde hoe hij haar uit haar toenmalige woonplaats hierheen had gekregen, dacht ik te weten hoe klein de kans was dat het niet om de vrouw ging die ik ooit kende.
Ik kon helaas niet vragen naar haar meisjesnaam; een slapende hond maak je niet wakker, om het even of het de reu of de teef zou zijn. Echter, als de fotograaf ooit in beeld komt, is een link snel gelegd en kan het evengoed mij in verlegenheid brengen.
Mijn bloedsomloop op een laag pitje, dat ik met gevoelloze en pijnlijk koude vingers thuis kwam? Matige nachtrust, uit de school geklapt over het nachtboek houden, loslippig gemaakt door alcohol en wellustige vrouwen, geurend naar de gemeenschap, met wufte neuronen, op de rand van misselijkheid.